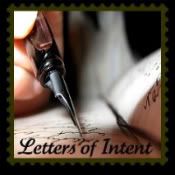 Linking up today with
Foursons
for letters of intent! Go to her blog and check out other letters written by other bloggers! You're sure to laugh, you're sure to cry, you're sure to link your own post up!
Dear School System:
Can I ask what is the point behind the last 3 days of school being 1/2 days? I mean seriously, tomorrow is the last full day of school. Then Monday, Tuesday and Wednesday I need to take the boys to school at 9:20 and then pick them up at 12:55pm. What's the point? It isn't like they're going to do anything! That isn't enough time for
me
to do anything either!
Basically tomorrow is the last day of school. Then they'll have 3 days to play around with their friends for 3 hours each day. I should just keep them home Monday-Wednesday, but that would start my summer headache a few days early and I'm not ready to do that yet! I think whomever makes the school calender needs to have more common sense.
Sincerely,
A mother who thinks this is pointless.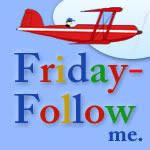 If you're here from Friday Follow....Welcome!!
My name is Heather and I'm the grumpy ol' troll who lives inside this blog. ;) I'm a mother to 3 of the cutest, roughest, most awesome, toughest, boys on the planet. I'm pregnant with our 4th (and last!) child.
Pull up a chair and read a few entries! Leave a comment to make me feel better for sitting here blogging instead of doing the laundry.