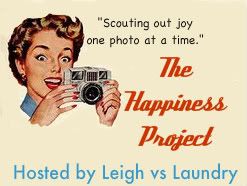 I know this isn't "one" picture, but it's the whole kind of "day" that causes me so much happiness :)

Sunday we spent the day on the potomac river with my dad and stepmom and little sister. We took my dad's boat and 2 jet skis and decided to have some fun for the day.

I just love being out there.


So much fun! Can't wait to do it again :)